Want to Discuss About Your Monitoring Concerns ?
OUR VALUES
Stéphane MURE - CEO - THERMOLABO
---
We consider our reputation as the most valuable asset of the company.
We believe that the key to success lies in the ability to embrace the changes without losing sight of our values in terms of excellence and ethics ensuring stability, fidelity to its founding values and the company prosperity for the coming decades.
In everything we do, we seek balance between ambition and humility, optimism, and cultivate the belief that there is a solution, an innovation, a way to progress for every problem.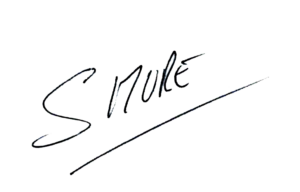 WE CALL YOU BACK!
Please send us your details and the best time to call, and we'll contact you very shortly.