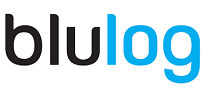 Blulog Sp. Z O.o.
Blulog is a growing Franco-Polish company that was created after 15 years of R&D on M2M technology.
Blulog is a family business whose objective is to provide very innovative solutions to solve problems related to environmental parameters.
With more than 150,000 sensors already on the market, it has been our industrial partner since 2017 for the Sensolabo Contactless NFC and Wireless RF solutions.
More information: http://blulog.eu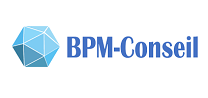 BPM Conseil
BPM-Conseil, the leading Open Source BI solutions provider, is the creator of the famous Vanilla platform well known for being one of the best multi-dimensional analysis tools on the market.
BPM-Conseil was nominated and awarded twice by the famous "Red Herring" contest which annually honors the most promising technology companies on both quantitative and qualitative criteria, such as financial performance, technology innovation, quality management, execution of strategy, and integration into their respective industries.
More informations : http://www.bpm-conseil.com/