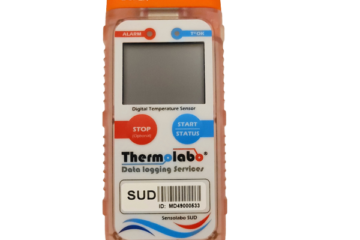 Sensolabo USB is a simple, universal and affordable monitoring solution that allows efficient monitoring of your temperature-controlled shipments.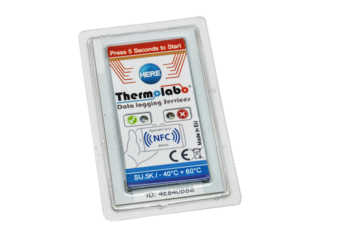 Sensolabo® Contactless Data Logger the new era of the temperature monitoring for the pharma products
Simply Plug the 2G Hub and Sensolabo® transmitting automatically and instantly live data from multiple remote locations. Be alerted by e-mail or SMS Without any Technical Installation. Much more than a Radio Frequency Data Logger, Sensolabo® …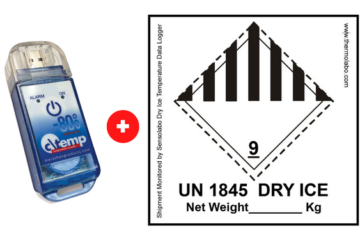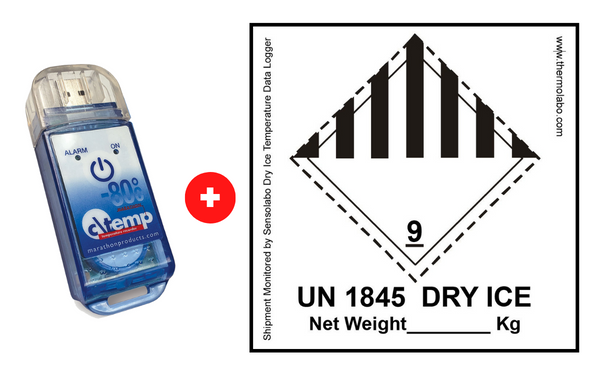 Sensolabo® Dry Ice is a reliable temperature recorder for dry ice transports to be put in direct contact with dry ice.