Put the Smile Back on your Client's Face!
Use our High Visibility Tilt Indicators.
THERMOLABO Tilt Indicators allow you at any time and at a glance, to check whether your package has suffered a tilt or an inclination greater than 80 degrees.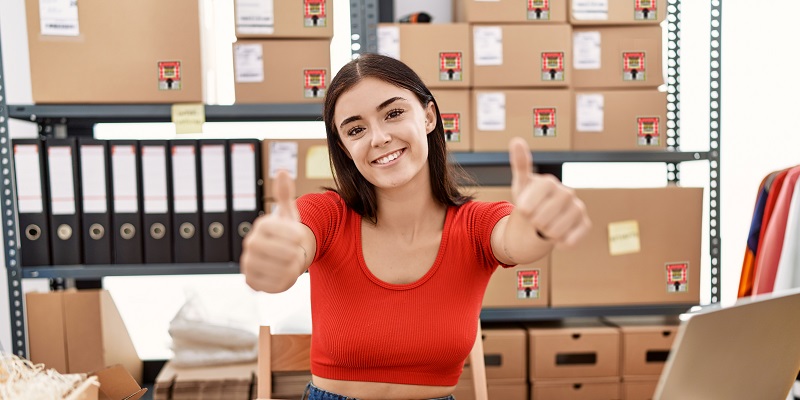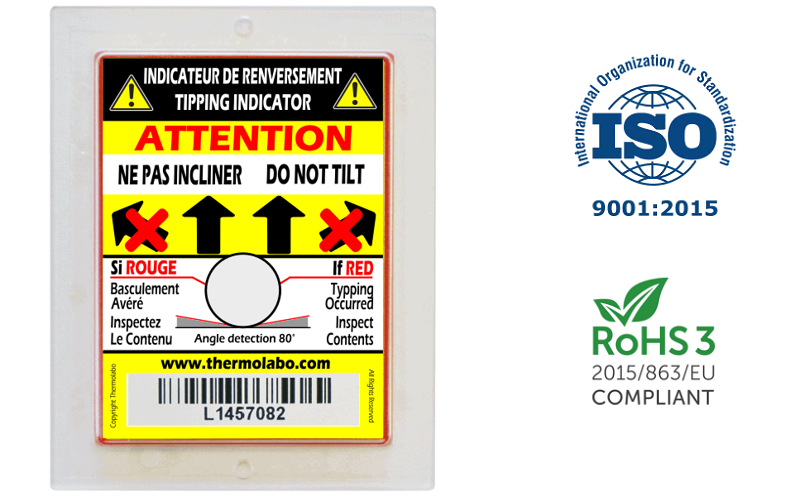 Design Made In France.
High Visibility & High Quality.
With its striking colours and large companion sticker, this tilt indicator is highly visible and effectively signals your shipping instructions.

Manufactured under an ISO 9001 environment and in compliance with ROHS regulations, it is the guarantee of flawless quality.
Reduce Easily and Quickly the Cost of Your Transport Damage
An Unbeatable Return On Investment!
Prevention
Deter Mishandling and Empower Supply Chain People.
Highlight the vertical warning and demonstrates your commitment to quality.
Reduction
Reduce transport damage.
Reduce direct costs (Total value of damaged goods) and indirect costs (Management time and Insurance).
Improvement
Enhances the quality of possible remedies and improves total compensation values.
Optimize logistics performance and customer satisfaction.
Suitable for All Products
Water heater, photocopier, electrical cabinets, etc...
Our tilt indicators are pre-drilled and self-adhesive. They can be positioned on all products without size or weight constraints.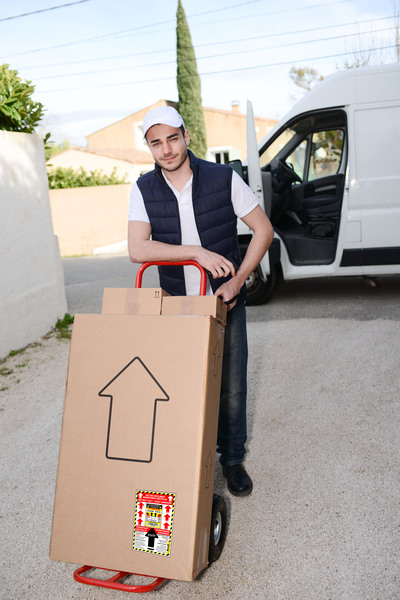 Simple and Without Extra Cost
With Thermolabo, there are no surprises and no extra costs!
We supply a large-format positioning label and a warning sticker with every tilt detector. Then, you get the optimal solution to improve your quality as soon as you buy.
Check it out on our Online Store
And all our Solutions to Monitor and Protect your Supply Chain.
Companion Sticker
A Large Format for an Enhanced Visibility.
Increase the visibility of your tilt indicator by using the companion sticker provided with each indicator. It contains precise instructions to follow in case the indicator is triggered.

Bilingual French / English - Dimensions 134 X 197 mm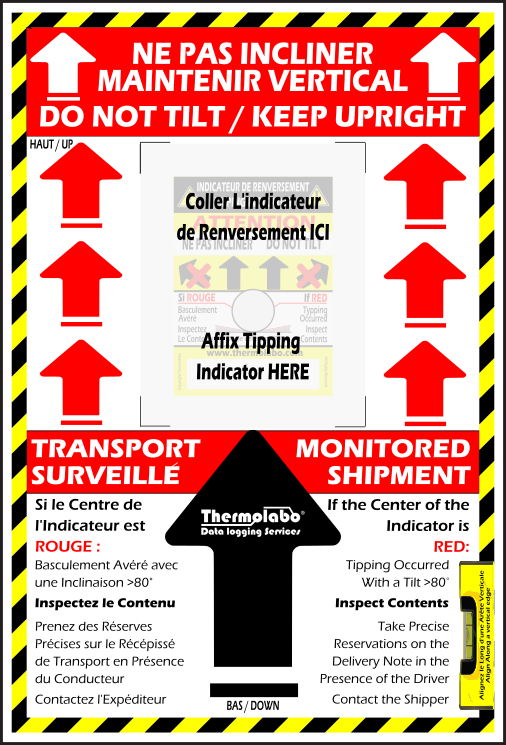 Info Label
The Easy Filling of your Transport Documents
Simply stick this label on the transport documents or the delivery note to indicate the presence of your tilt indicator to your partners. Don't forget to include its unique serial number for a perfect traceability.
Bilingual French / English - Dimensions 76 X 25 mm
Our Tilt Indicators: A "Simple to Use" Solution
Prepare
The tilt indicator is activated by peeling the adhesive backing from the device.
Use the Companion and Info Stickers PROVIDED to strengthen its visibility and inform the carrier and your recipient.
Send
Position the indicator(s) on your package according to the Instruction Manual PROVIDED.
Ship your package without forgetting to note the indicator serial number to ensure a perfect traceability of your shipments.
Check
If your package did not remain upright, the round indicator in the middle of the device will turn irreversibly red.
Follow the Instructions on the Device to Preserve Future Remedy.
Don't Wait to Protect your Goods from a Tilt!
Go to our Online Store.
| SPECIFICATIONS | |
| --- | --- |
| Size | 74 * 69 mm (± 1mm) |
| Operating Temperature | -40°C to+60°C |
| Operating Humidity | de 5% toà 99% |
| Activation Angle | ± 80° of Tilt |
| Guaranteed Activation | ± 5° of the Activation Angle Value |
| Responsiveness | Responds to single tilt |
| Components | Semi gloss adhesive paper and stainless tablet |
| Installation | Back Adhesive, Drill holes |
| Shelf Life | 2 years from date of purchase |
| Certification | ISO 9001; RoHS 3 |
| Identification | Barcode & Unique serial number |
Bilingual Text Validated by Professionals
The tilt indicator, stickers and accompanying's documents are fully written in French and English.
The Instructions have been validated by transport professionals.