The Simplicity of a USB Logger, the Agility of the Cloud.
Ready to Start, Sensolabo® SUD is the answer to all your temperature-controlled transport needs.
The integrated alarm parameters and the high precision digital sensor guarantee simplicity and accuracy.
Ideal for air transport, Sensolabo® SUD meets IATA requirements. It does not require any particular declaration or labelling.
LEDs and a large LCD display indicate the status of your shipment and PDF and CSV reports are automatically generated when connected to a PC.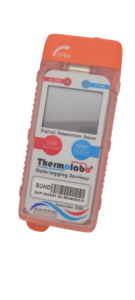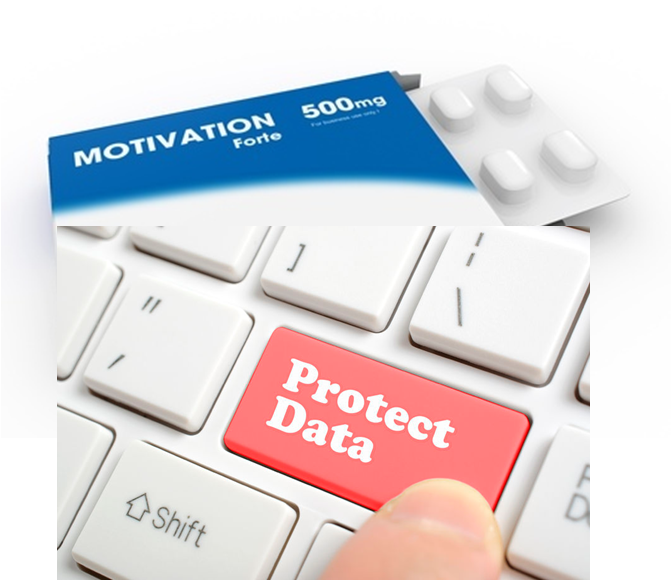 Sensolabo® SUD eliminates the limitations of traditional USB recorders. Its cloud environment is designed to comply with the highest regulatory requirements (21 CFR Part 11).
Simply drag and drop temperature files to trigger a data backup. At the same time, relevant users automatically receive an email to inform them of a new record or temperature excursion.
Export data, determine the compliance of a recording, add comments or photos. All these possibilities and many more are now available to you thanks to Sensolabo® SUD!
As an administrator, you can delete, modify or add new users. You can build a hierarchy between your different organizations (A head office and its subsidiaries for example) and thus assign or reassign your recorders to the organization of your choice.
Each user can freely choose to be alerted in the event of a new record or only in the event of a temperature excursion.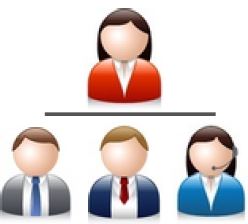 The powerful integrated search engine and the color code make it easy to find a record based on the information that have been filled. (Status, Products, Transport ..). With one click, you access the raw data, the audit trail, and the dynamic graph in which you can zoom in to automatically recalculate the averages (Arithmetic, MKT).
For each recorder, before or after shipping, you can add comments, the product or delivery reference. You can also change the status of a record and determine its compliance with a single click.
Nothing is deleted. All information is saved in your Audit Trail.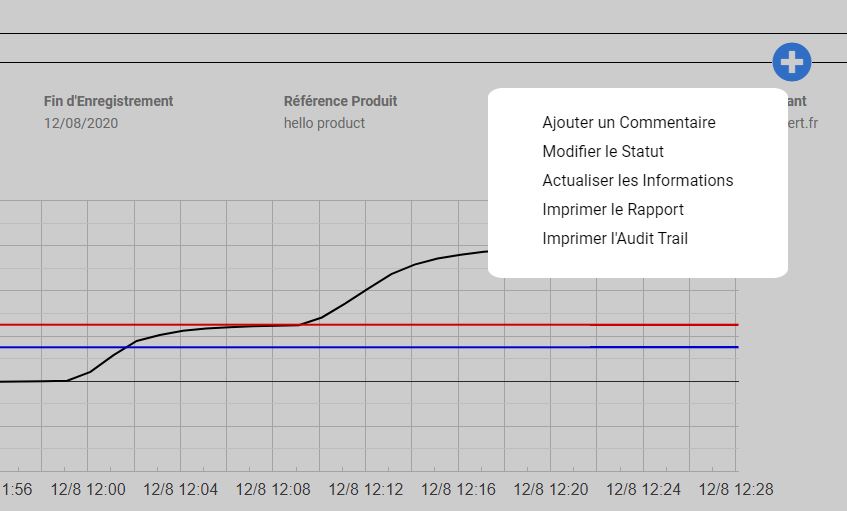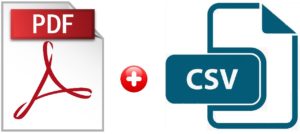 PDF or CSV, all your data and information can be exported with a single click, as many times as you want and at any time. The data cannot be modified on the Cloud platform.
USB Temperature Recorder - Single Use
Pre-configured - Ready to Start

Electronic Silicon Temperature Sensor

Anti-Stop Security (Button inactive after start-up)

Programmable LEDs for Visual Inspection

Setup parameters displayed on the rear panel

Up to 100 days of recording

No software required. No technical installation

Validation certificate available from the Cloud

Individually configurable automatic email alerts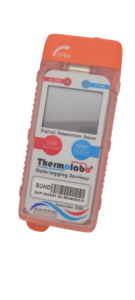 | | |
| --- | --- |
| Data Logger Type | Single Use Temperature |
| Dimensions | 112 x 47 x 14 mm |
| Weight | 50 g |
| Communication | USB, PC Windows Environment |
| Temperature Range | -30°C / +70°C (22°F to +158°F) |
| Accuracy | ±0.5°C (0-30°C) ±0.1°C (Rest of the range) |
| Resolution | 0.1°C |
| Measurement Interval | Configurable - Standard 10 min |
| Recording Duration | Up to 100 days (10 min interval) |
| Memory Capacity | 14 400 records |
| Alarms | LED + LCD Screen |
| IP Class | IP64 |
| Shelf Life | 18 Months Storage |
| Validation Certificate | Electronic Certificate In Logger Memory |
| Cell | 1 Button Cell CR 2450 |
Visit Our Web Shop Online !