The data loggers are pre-programmed according to your instructions. All you have to do is press the Start Button!
Ideal for integrated and regular deliveries. You program the recorders according to your needs.
Powerful Analysis Software
Install on your PC to read, extract data and program your recorders.
In Direct Contact With the Dry Ice
Ready to go, Sensolabo® Dry Ice USB can be placed directly in contact with dry ice. Your built-in alarm settings and components designed to withstand -80°C ensure ease of use and reliability. Ideal for air transport, Sensolabo® Dry Ice USB meets IATA requirements. It does not require any special declaration or labelling. LEDs indicate correct operation and alarm activation.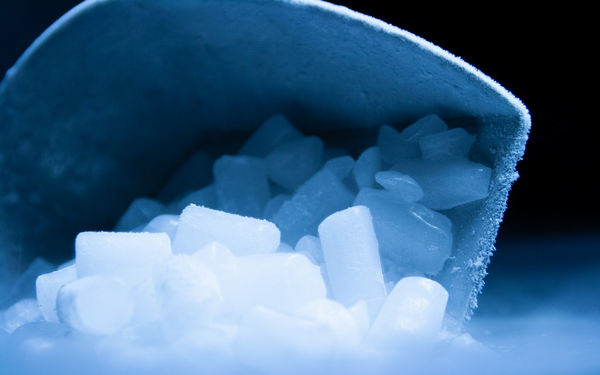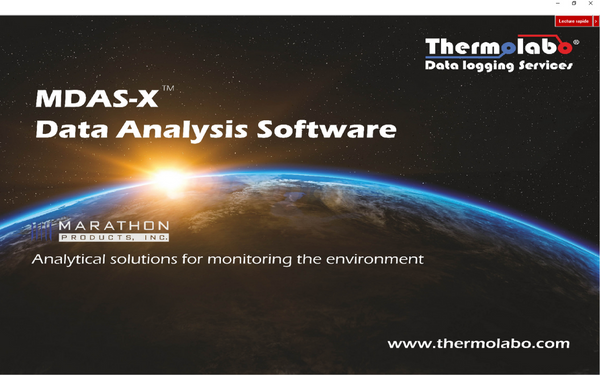 Efficient and Universal
No need for a cable, the USB connector allows easy, automatic and immediate data download. Connect it to your PC immediately after removing it from the dry ice and use the FREE multi-lingual software to get a clear graph, analysis report and export all your data.
Download the Analysis Software
Available to you and all your recipients.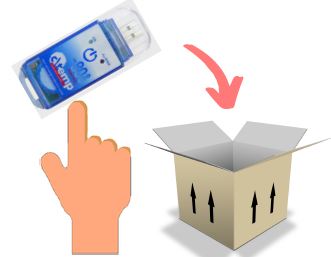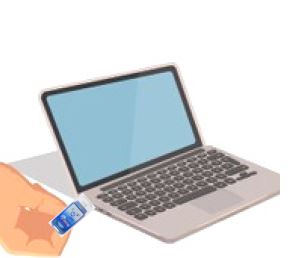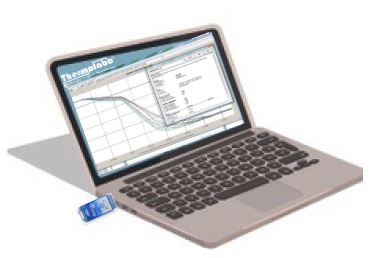 Sensolabo® Dry Ice is configured to your needs. Press the Start button to activate it. The LED flashes to indicate proper operation.
Immediately connect Sensolabo® Dry Ice to a computer's USB port without having to worry about bringing it to room temperature.
Use the intuitive FREE software interface to explore the data. You can print, export and share your reports in the format of your choice.
UN 1845 Sticker Included
As standard and at no extra cost, Sensolabo® USB is delivered with a 200 x 200 mm UN 1845 Dry Ice Sticker. No need to purchase additionnal sticker to make your shipment ready.