Connected, Connectable, Single or Multiple Use, We Have Solutions to Manage Your Fleet.
We manage the life cycle of your data loggers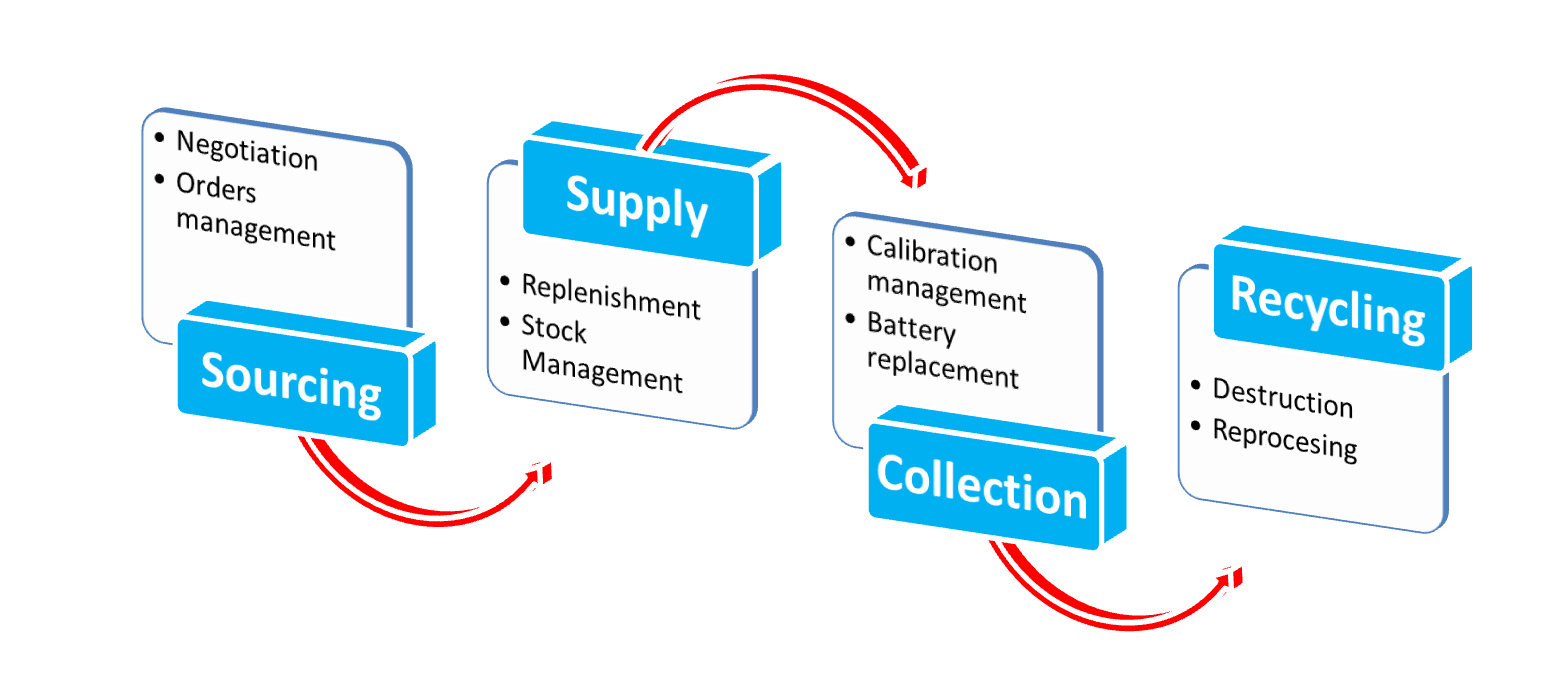 SIM Cards Management
---
You have trouble managing your SIM cards inventory and monitoring your consumption? Ordering one or more cards, activating your connected devices, suspending and canceling SIM cards?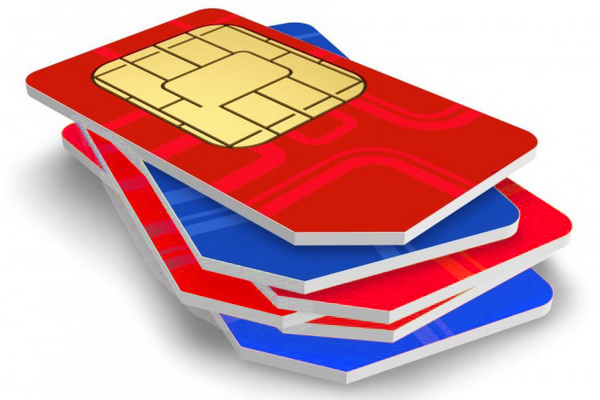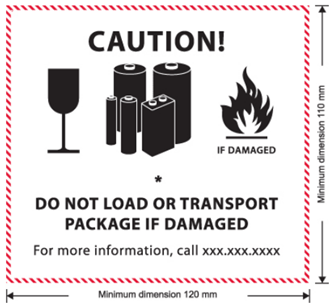 Regulated Transport Management
---
The transportation of goods containing batteries is regulated. We bring support in accordance with the international rules for transport.
Identification
---
Ensuring the traceability of your products in motion begins with a better identification. Whatever the language, we carry out all the identification operations to make your devices visible and instructions for use clear.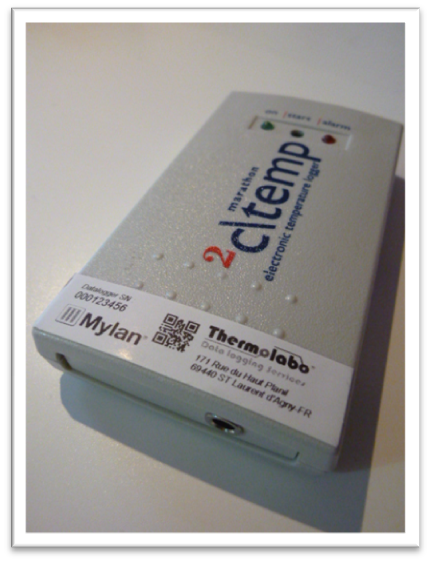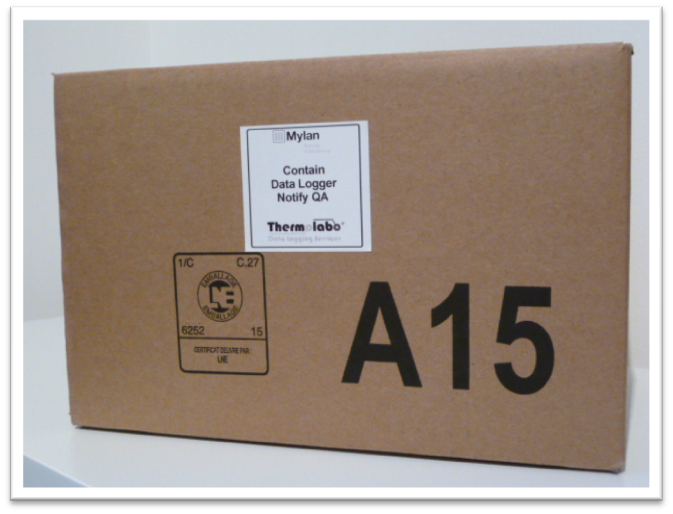 Labeling
---
What's more frustrating than wasting time looking for a datalogger at reception? We systematically provide identification stickers to help your logistics teams and especially your consignees to locate the dataloggers.
Reset
---
Reprocessing of your multi-use dataloggers, resetting, check of settings and alerts. Test operations and check of calibration schedules.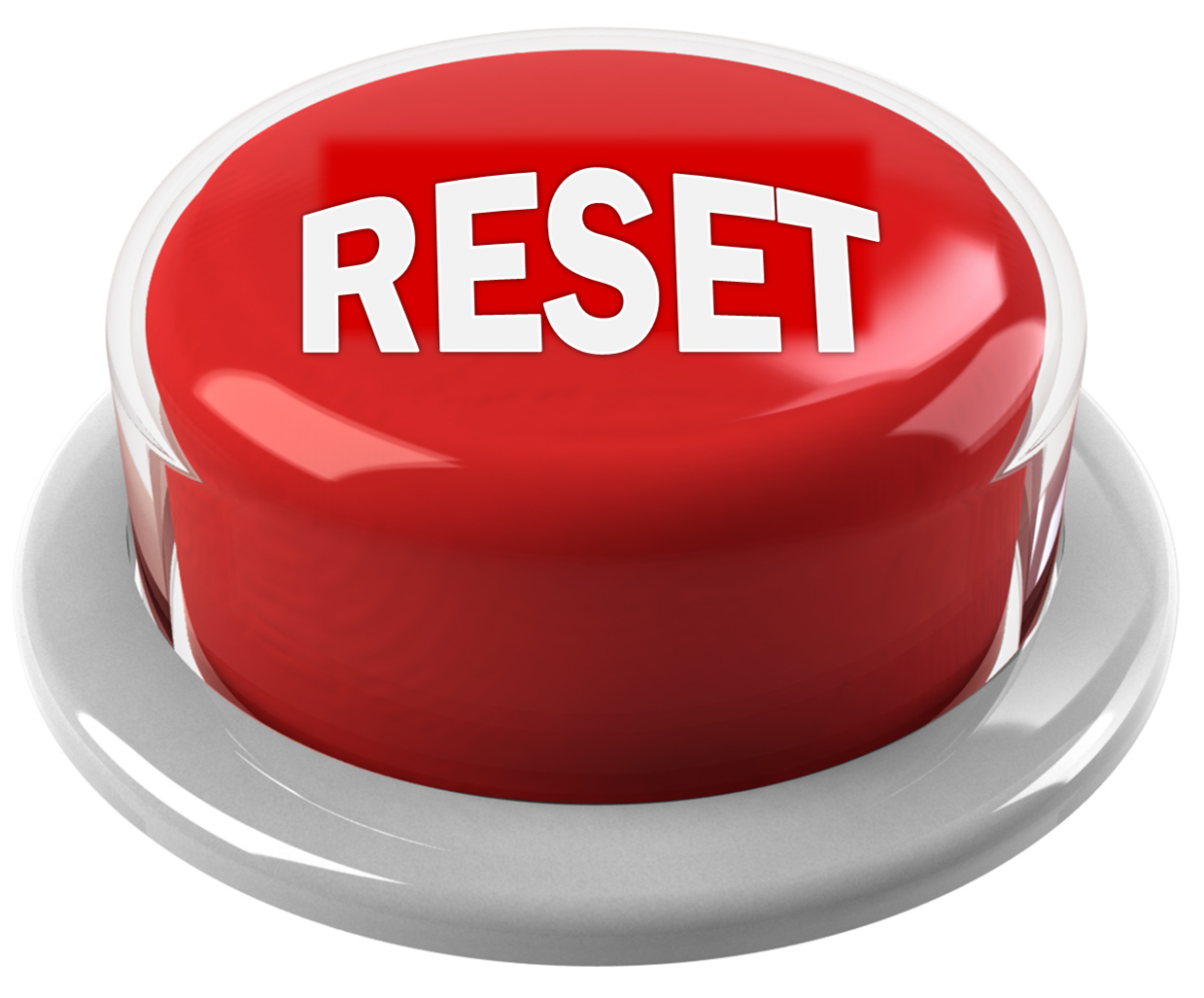 Customization / Pre-Paid Cards
---
Visual Customizing: We can adapt the look of your dataloggers to the graphical identity of your company through the design and implementation of dedicated stickers. This kind of personalization has many advantages including: rapid identification of your fleet, strengthening the sense of belonging for users and facilitating the acceptance of the measure...
Technical Customizing: We can add a procedure card to your dataloggers to help for a better understanding of some operating procedures, to provide specific information (site name, product name ...) or to translate your instructions in the language of the country of shipment or delivery...
---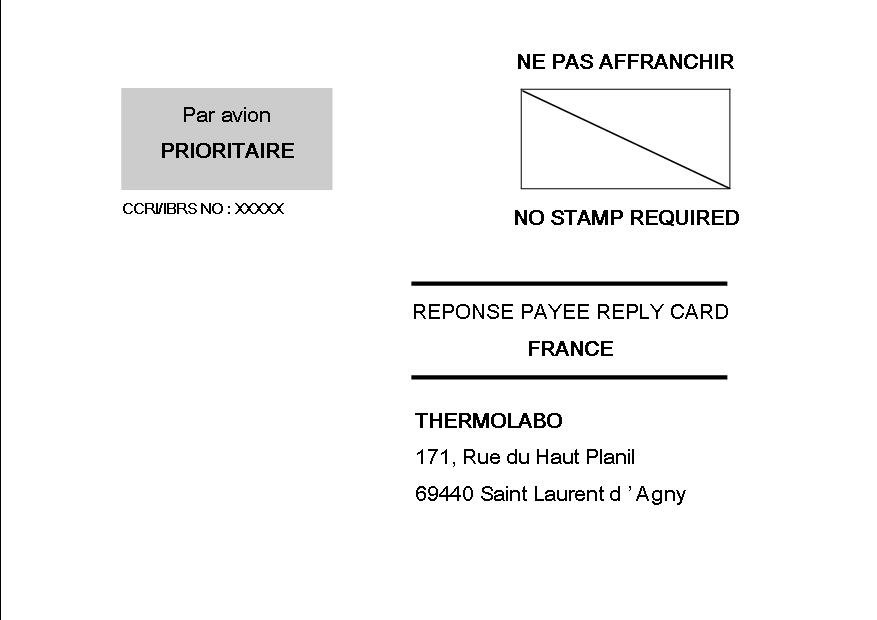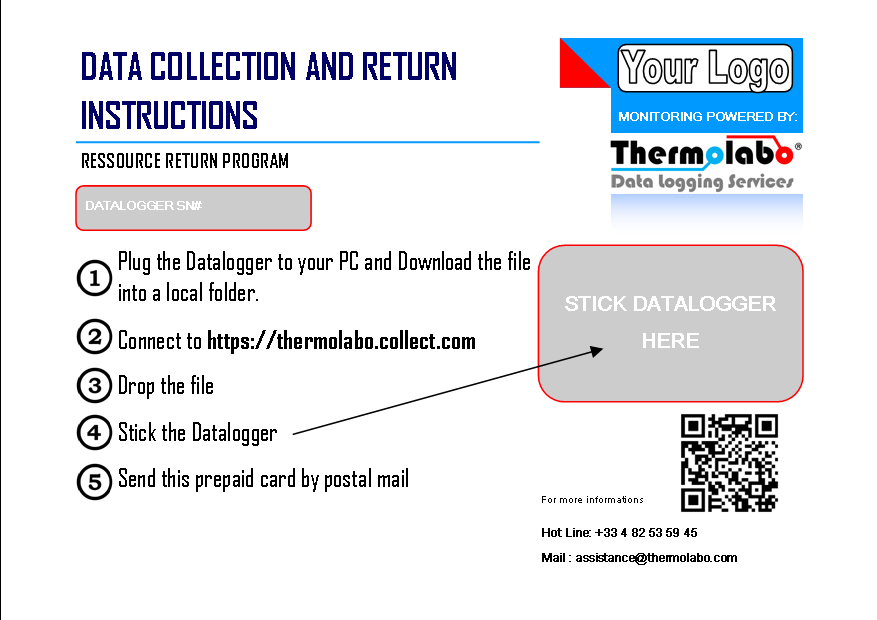 Special Operations
Do you want to add a double-sided tape on the back of your dataloggers? A postage-paid return envelope? A special packaging?
Do not hesitate to contact us, we will find a solution.
---